Myrianthi Konstantinidou was born in Limassol, where she has been living and working till until today. Since her childhood she has helped her father in his hagiography workshop, closely watching the entire process and learning the secrets of hand-made icons and frescos, thus taking the first basic incentives. Her family's tradition of hagiography began in 1961 when her father, Giorgos Konstantinidis, studied at the Maraslios Academy of Athens. At the same time, he attended painting and hagiography classes at the art workshop of Sarafianos, where he met Nikolaos Brisnovalis and Photis Kontoglou. He further enriched his knowledge in Mount Athos and then returned to Cyprus and became a Primary Education Inspector for Arts and a hagiographer.
Having graduated from Lanitio Lyceum, Myrianthi continued her studies at the Empire University of America. With her restless spirit, she also attended hagiography and freehand drawing classes to enrich her knowledge. As a hagiographer, she began to practice her talents by painting portable icons and creating complete iconostases in many churches in Cyprus. Many of her portable icons are exhibited in significant private collections in various parts of Cyprus, but also in European countries, in Russia and America. At the same time, she has exposed her work in both group and private exhibitions.
She is using the traditional byzantine style technique. Initially, the wood must be chosen, for instance cypress, marine plywood or natural cedar wood. Next stage is the wood preparation with linen gauze, chalk and chardin glue (gesso). Next, she draws the theme using natural egg-tempera colors, and 22K gold gilding. Each icon is being accompanied by a Certificate of Authenticity and a Seal of Approval by the Holy Archdiocese of Cyprus.
It is worth mentioning that during the last 20 years she collaborated with the Holy Chrysorrogiatissa Monastery in Paphos, where she exhibited her work. Currently you may find her in the privately-owned workshop and exhibition facilities in the village of Statos – Agios Fotios in Paphos, where visitors may have the chance to watch closely all the stages of the creation of the handmade byzantine icons (wood preparation and hagiography). You may also visit her in her exhibition facilities in Limassol by pre-arranging a meeting over the phone. Apart from Byzantine icons, you can also find paintings with Cypriot landscapes and various compositions. She accepts orders with worldwide shipping.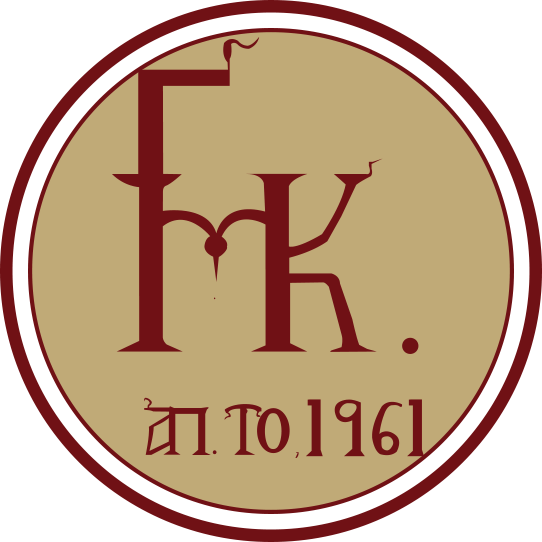 ---